About
Learning about Bitcoin should be simple, interesting and fun.
---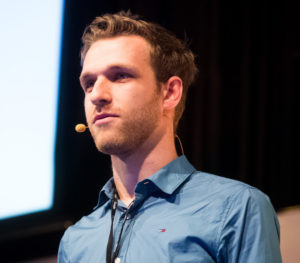 Bitcoin Snippets is created by Sam Wouters. I'm a Bitcoin & Blockchain educator who helps people understand these complex topics in simple terms.
I've been learning about Bitcoin and blockchains every single day for years now. In doing so, I realised I could help create both simple explanations and an overview of what is happening in the space, for those with less time or technical expertise.
You can follow my journey at @SDWouters

Support me
If you appreciate what I'm doing with Bitcoin Snippets, feel free to leave a snippet of your own at one of my addresses, or become a Patron.
This enables me to spend more time educating people, and turn bitcoinsnippets into one of the go-to places where new people can understand more about Bitcoin.
Bitcoin: (QR-code)
1Jr4QYAGH6U55ayvs7rhCdYpV1PdFCWdee
Bitcoin (SegWit): (QR-code)
bc1qf4lpg6sclpze8zvel55nq42dv6tffatq43qxye