About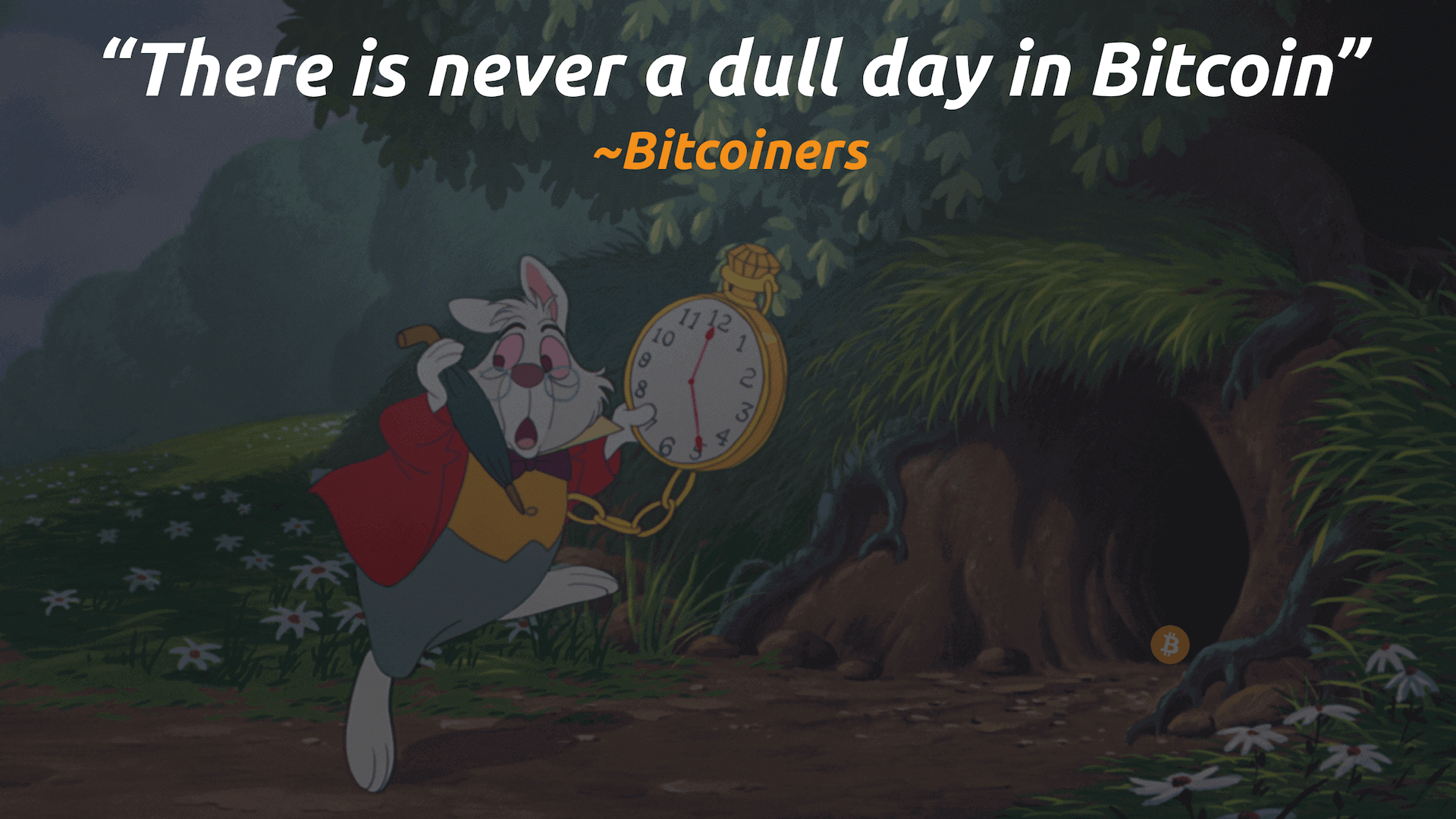 Bitcoin Snippets is an archive of interesting developments in Bitcoin, presented in monthly overviews.
---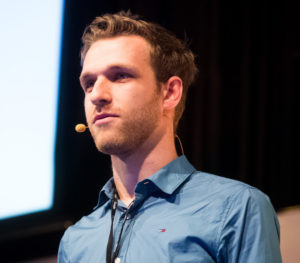 Bitcoin Snippets was created by Sam Wouters. I'm a Bitcoin & Blockchain speaker who helps people understand these complex topics in simple terms.
I'm learning about Bitcoin & Blockchain every single day for years now. In doing so, I realised I could help create a legacy of what is happening in the space. As a user, I still wants to add as much value to the space as possible and Bitcoin Snippets is a tiny step in that.
You can follow my journey at @SDWouters

A special thanks goes out to /u/BitttBurger for thinking of the name Bitcoin Snippets.
If you appreciate what I'm doing with Bitcoin Snippets, feel free to leave a snippet of your own at 138UXQEPRDJoYaATgT7jJfL2hNdMJxMwV3