Bitcoin News – November 2017
In November the Bitcoin price went over $10K for the first time, a historic milestone that had everyone fixated. A lot more happened this month, with SegWit2x finally getting dropped, Mark Karpeles ...
Continue Reading
Bitcoin News – November 2016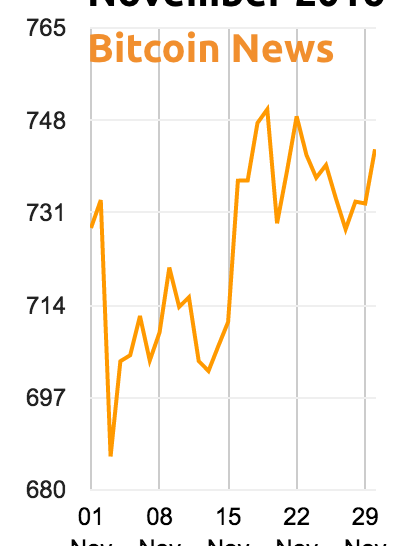 November seemed like a pretty casual month for Bitcoin with interesting stuff happening all around the board. What the monthly news is about: Each day, usually around the same time, I pick out ...
Continue Reading