Bitcoin News – May 2018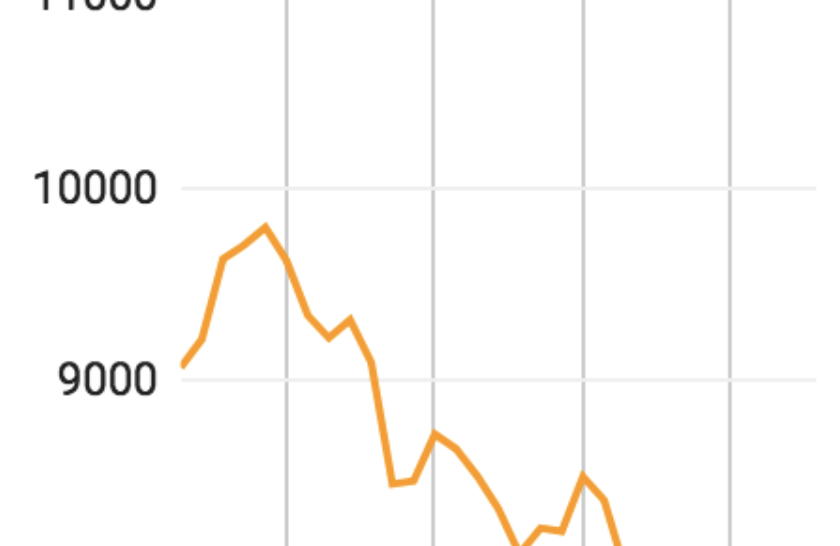 This month we saw the amount of SegWit transactions continue to rise, talk of Wall street coming into cryptocurrency markets, news from big companies such as Microsoft, Nvidia, GMO, Square and of ...
Continue Reading
Bitcoin News – May 2017
In May we saw one of the steepest rises in the Bitcoin price ever. This resulted in a lot of mainstream media coverage and increased global adoption. The User-Activated Soft-Fork (UASF) movement ...
Continue Reading