Bitcoin News – March 2018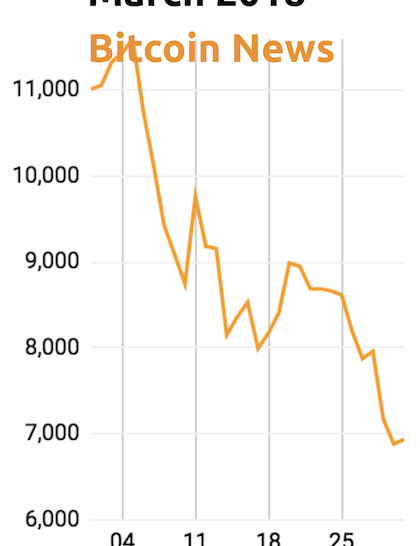 With the price crashing substantially this month, it's easy to forget all the amazing progress that has been made. The full node count reaches an all-time high, bitcoin mining and agriculture get ...
Continue Reading
Bitcoin News – March 2017
March was a much more hostile month than the previous months, to no surprise, as there is still no consensus on the sequence of scaling the Bitcoin network. A lot of people started to use this as an ...
Continue Reading